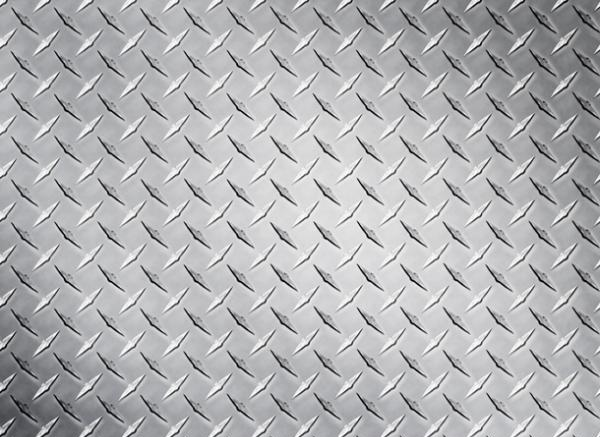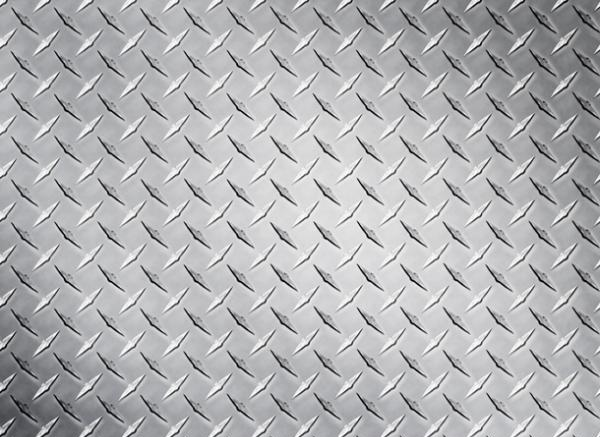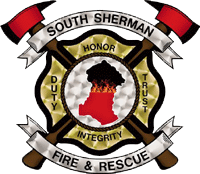 The News and Events section is for recent news and upcoming events.

Stay tuned for updates.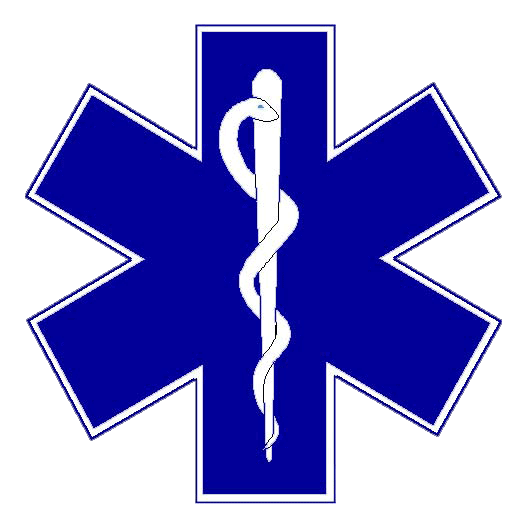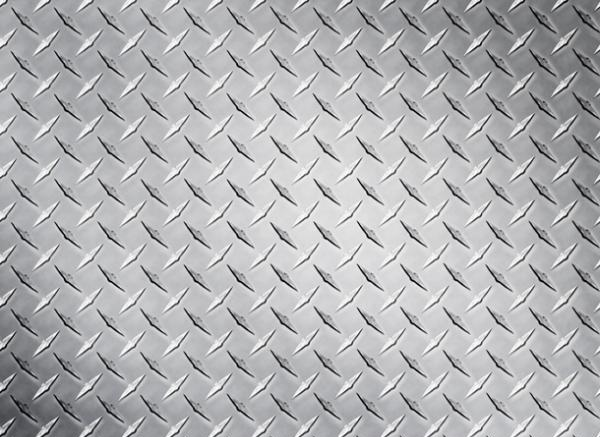 News/Event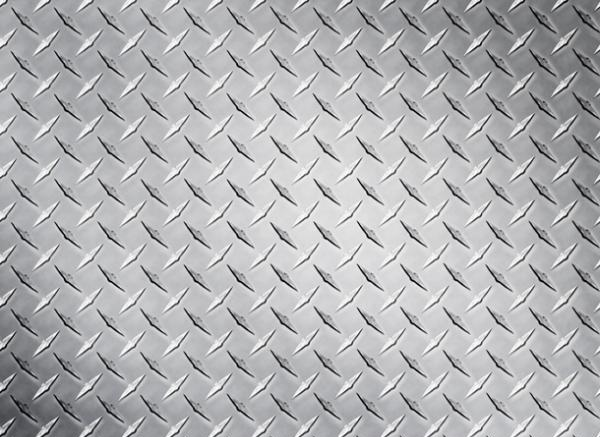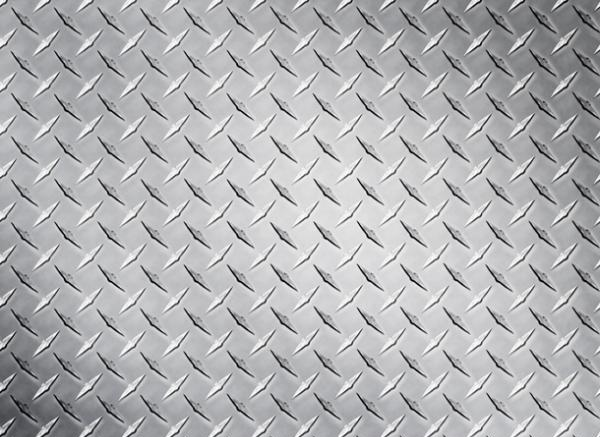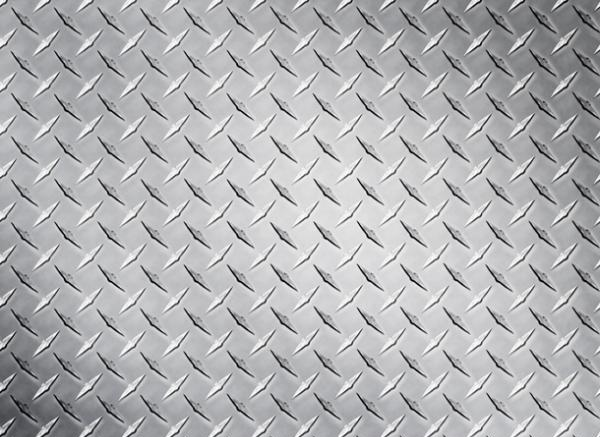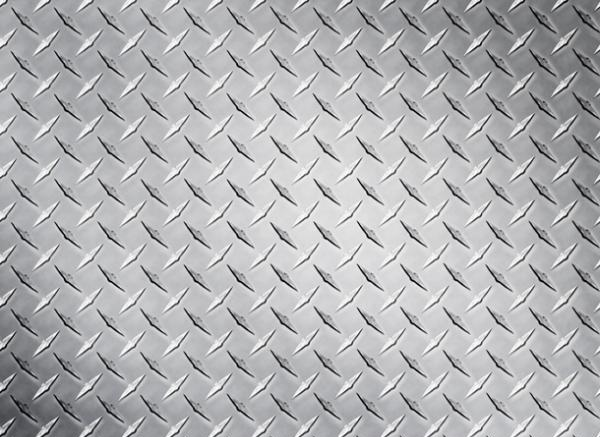 window.location.disabled=
May 20 2016
​
​South Sherman Fire and Rescue has been awarded an Assistance to Firefighters Grant from FEMA in the amount $44572. This grant will purchase new structural gear for our volunteers.
May 24, 2016



Congratulations to JR Herlocker III​​ and John Goleman for joining the South Sherman Fire and Rescue team. It is a pleasure to have you.
May 4, 2016
South Sherman Fire and Rescue has received its Accreditation from the Department of Public Safety Standards and Training to teach the following curriculum​s

NFPA Firefighter I NFPA Operations Level Responder​
NFPA Firefighter II NFPA Fire Instructor I
NFPA Fire Apparatus Driver/Operator Firefighter Type 2
​​​​​NFPA Apparatus Equipped with a Pump Firefighter Type 1
NFPA Apparatus Equipped with an Ariel Device ​ NFPA Fire Officer 1